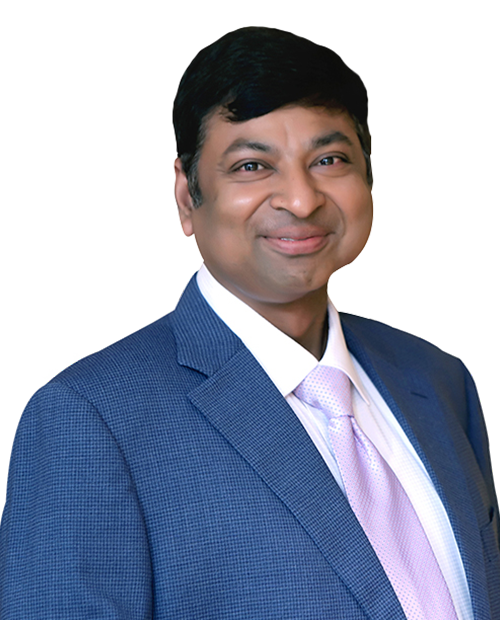 21+ years experience in manufacturing, trading and power sector
Kulbhushan Mittal
Managing Director
.Kreate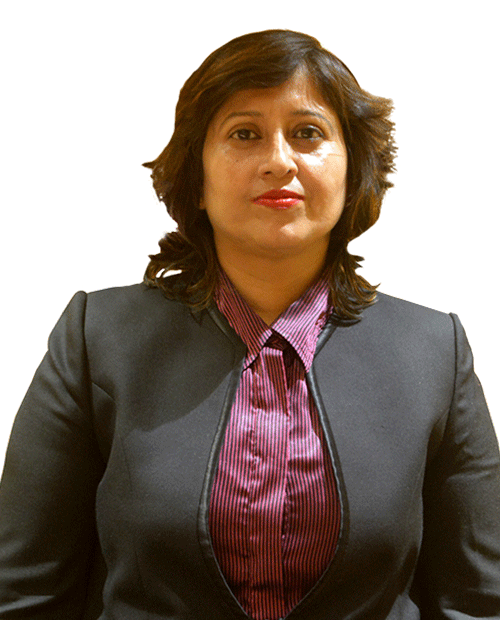 MBA with 24+ years of experience in Corporate HR
Dr Nirupama Srivastava
Vice President- HR
.Kreate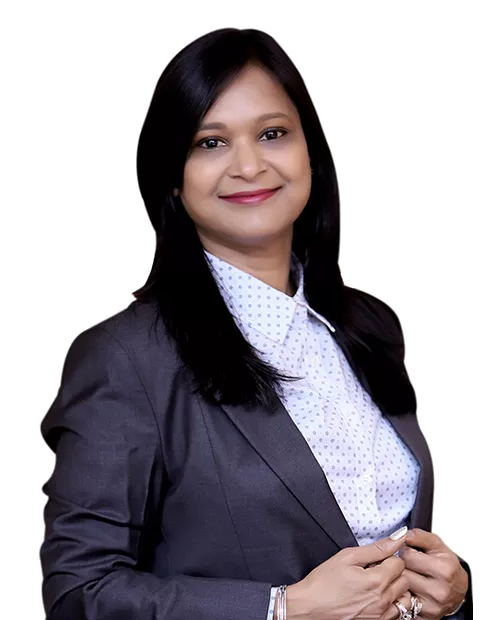 15+ years of experience in the manufacturing, trading and power sector
Arti Mittal
Director
Kreate Lights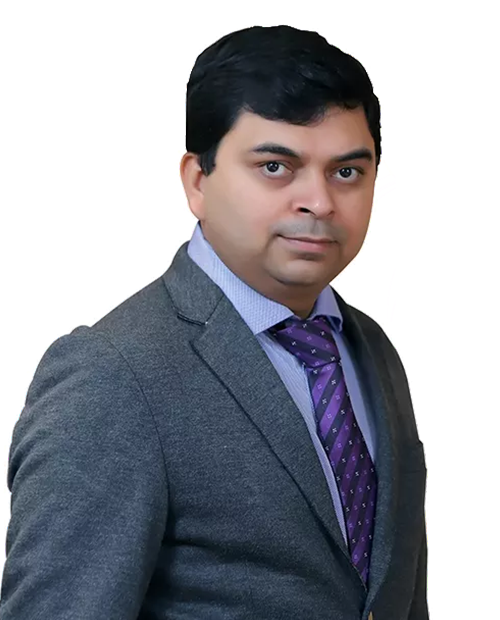 M. Tech from NIT Kurukshetra with 12 years of experience in the power sector
Shalin Singh
Director
Kreate Energy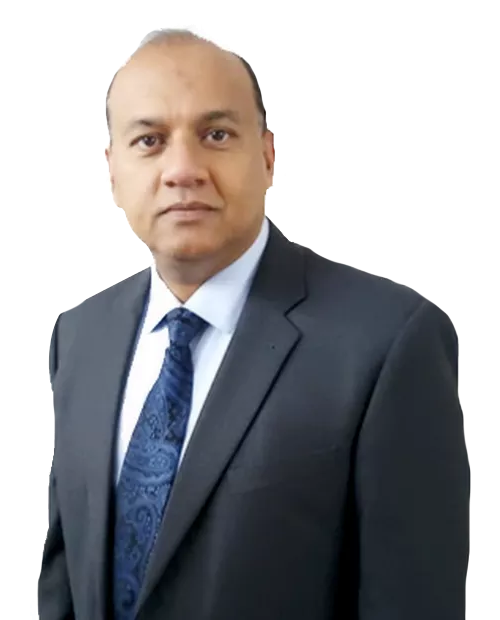 Post Graduation in International Trade from IIFT with 30+ years of experience in International Trade.
Ajay Mathur
Chief Operating Officer
Kreate Commodity
Meet our People
Our people are at the heart of our organization and a common thread that binds them together is our values. Here are some inspirational stories – of our employees pushing boundaries and growing with in the organization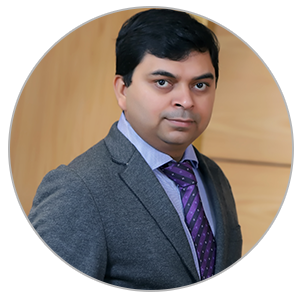 Mr. Shalin Singh
I started my career with Kreate in July, 2011 as General Manager- BD, I choose .Kreate because it is a Company which is growing so rapidly. Employees are provided with number of opportunities for learning & development.
I have planned and executed numerous projects. Got a chance to work with great leaders and managers, enhanced my skills and ability with their mentorship and guidance. I strongly believe that Kreate is employee focused and present opportunities for individual's progress and develop across a range of diverse career path so that employees can excel in their career as per their aspirations
Mr. Mukesh Kumar
Kreate is a company which allows employees to work with their full potential, this is the key reason I stayed with the company for so long. I joined Kreate in April 2010 as Assistant Manager and the kind of exposure I have received has been phenomenal.

It helped me to mould myself in to a well-rounded professional.Kreate is employee oriented company, it encourage employees to explore new ideas and learn. It has ability to see the potential of people and to put them at right place at the right time so that they grow at a very fast pace . I am proud to be part of Kreate family and looking forward for many more years to come.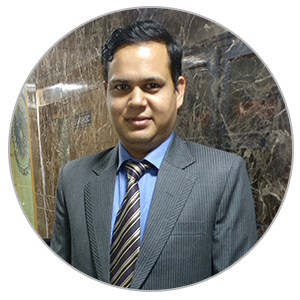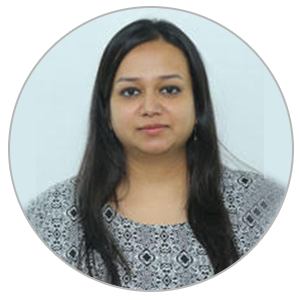 Ms. Madhuri Gupta
Kreate is a Company which allows employees to learn from mistakes, that is the key reason I stayed with Kreate since June 2011 till date. I have started my career with .Kreate as Assistant Manager HR.

In Kreate we love what we do and it shows in the strong relationship we have built with our employees and looking at their success stories.People who have joined at entry levels are now sitting at the top positions . This is exemplary with kreate. What strikes me most about the the company that gives you back just as much as you put in. its been a fantastic journey, remarkable years of friendship, warmth and growth
Ms. Akansha Garg
Kreate has supported me along my journey, giving me support and encouragement, I needed for my dreams When I graduated I wasn't sure where I wanted to start my career.

I Started my career with Kreate as Graduate Engineer Trainee. Kreate has allowed me gain diverse experience and learn new deal. It's the excitement of the work that define my career with Kreate. Whether I am working in office, dealing with clients, I always love what I do. Kreate is the organization that provides you platform to make your dreams come true.