Journey so far
Previously known as Mittal Infracon, we were founded in 1997 as a trading company and have grown to become a major marketer of commodities. We started our business with the import of cement, bitumen, gypsum, sugar and limestone.
Our network of strong reputed suppliers are spread across North America, Eastern Europe, Southeast Asia, Africa, Middle East and Western Europe. The resource trading portfolio is essentially targeted at meeting the requirements of cement and power players in the country.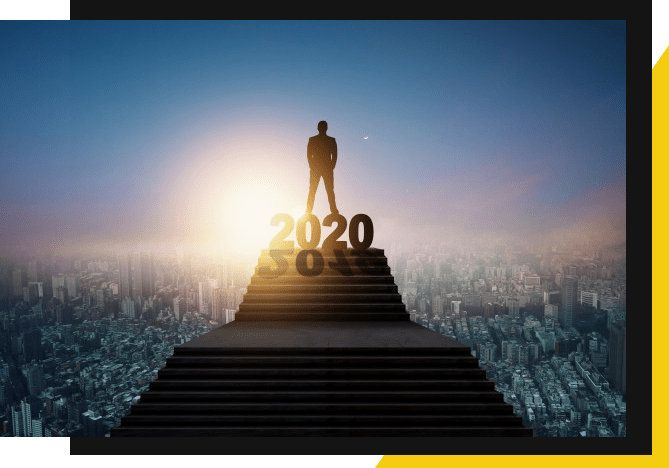 How we do it
We physically source commodities and products from our associate global supplier base and sell them to customers all over the world. We transport these by sea, rail and truck, while taking care of storage and processing where required, and then delivering them within time according to client specifications.
Our USP
The success of our business is entirely dependent on the diversity of the commodities we trade in, our suppliers, customers and assets. Our business model excludes agents and brokers. We work directly with commodity owners, miners and consumers. Using our sector knowledge and global supply base, we source and market commodities to industrial consumers who need them in their manufacturing processes.
Coal
We have established direct contact with coal mine owners/partners and mandate holders to assure seamless supply from accredited suppliers in South Africa and Indonesia. Through our logistically well-equipped system, we can ensure PAN India distribution of coal at highly affordable prices. Our range of coal includes anthracite acquired directly from mines in Russia and USA, thermal coke imported from Indonesia and South Africa, petcoke from Saudi Arabia and USA, and metcoke from USA and China.
Fertilizers
We specialise in the following fertilizers - Ammonium Sulphate (Caprolactam grade) Sulphur, Micronutrients, DAP, Urea, NPK, MAP and MOP, Granular Double Superphosphate, Mono-Ammonium Phosphate, Liquid Ammonia, Methanol and others. We are focused on delivering targeted and customised solutions to our partners and customers alike, thereby, making us one of the most trustworthy and reliable partners in fertilizer trading business.
Our trading portfolio also includess
Chickpeas, red, yellow and green lentils
Sunflower oil
Micronutrients such as zinc ingots, manganese, iron and more
Agro Products
We enable the everyday lives of our customers by providing reliable food materials sourced from the agro industry. Our agro products are reliable and focused on quality. We trade in agro commodities such as grains, rice, corn, pulses, vegetable oils and vegetables.
Oil and Gas
We have a perpetual production contract with a refinery to exclusively produce white spirit and base oil for us. This ensures, we have end-to-end control in the whole process. We also trade in Diesel D2 of various compositions, JP54, condensate and crude oil. LNG and LPG are the front runners in our list of specialised trading, where we have direct access to consignments. Our role is to ensure that we extract and deliver these energy resources profitably and in environmentally and socially responsible ways.
Dubai:
Office Suite No. 707, Cluster T, P.O Box 450023, 1 - Lake Plaza Jumeirah Lake Towers, Dubai, UAE
Singapore:
# 19-02, 1 Raffles Place, Singapore - 048616
India:
1002-1004, 10th Floor, Antriksh Bhawan, KG Marg, New Delhi - 110001, India