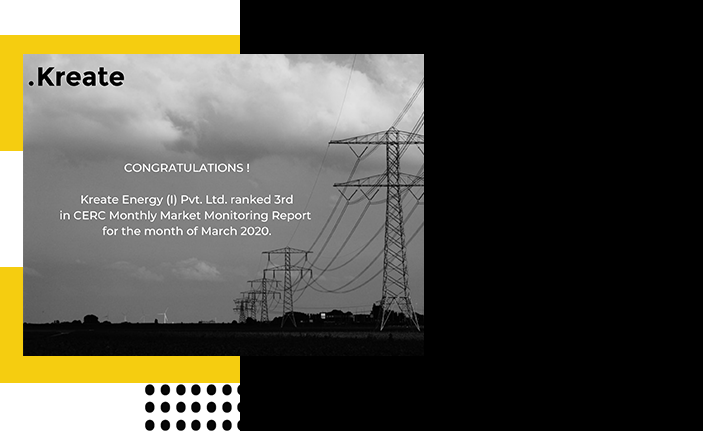 Kreate Energy (I) Pvt. Ltd. ranked 3rd in CERC Monthly Market Monitoring Report for the month of March 2020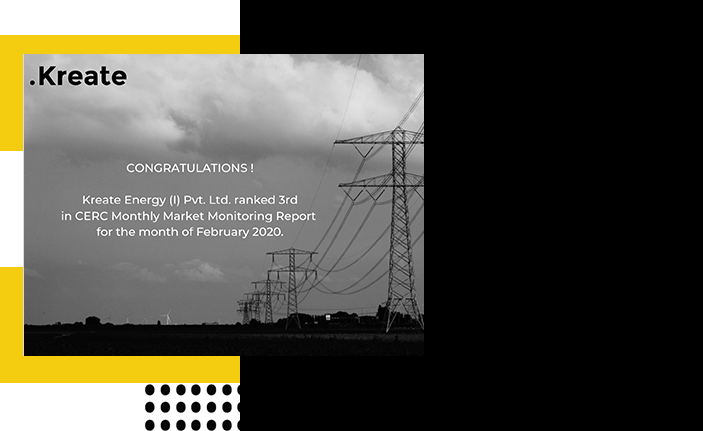 Kreate Energy (I) Pvt. Ltd. ranked 3rd in CERC Monthly Market Monitoring Report for the month of February 2020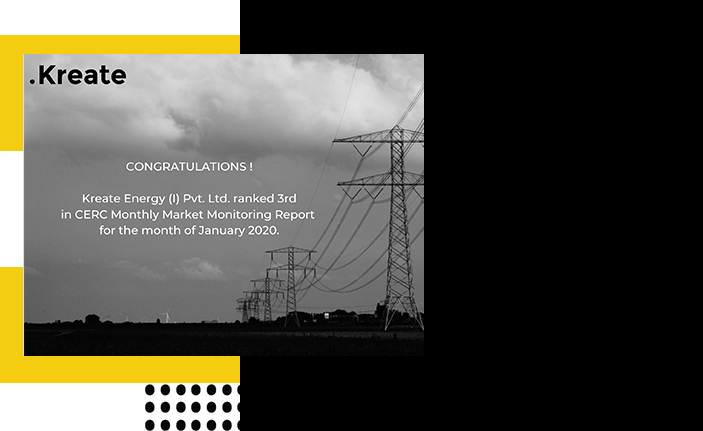 Kreate Energy (I) Pvt. Ltd. ranked 3rd in CERC Monthly Market Monitoring Report for the month of January 2020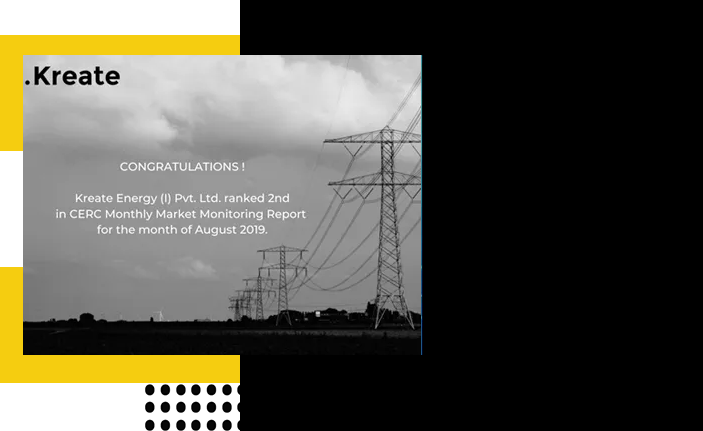 Kreate Energy ranked 2nd in CERC Monthly Market Monitoring Report for the month of August 2019
Kreate Energy bags "Best Green Technology Award" at ETNow Business Leader of the Year Awards
Awards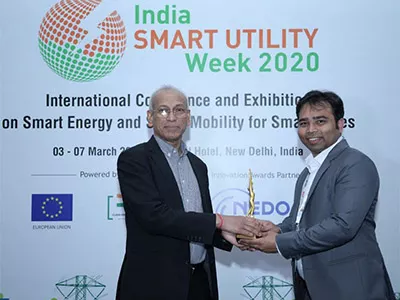 Kreate Energy bags "Smart Technology Award" at ISGF Innovation Awards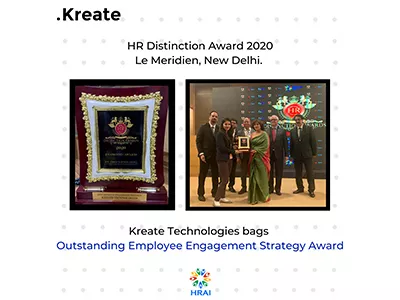 Kreate Technologies bags Outstanding Employee Engagement Strategy Award at HR Distinction Award 2020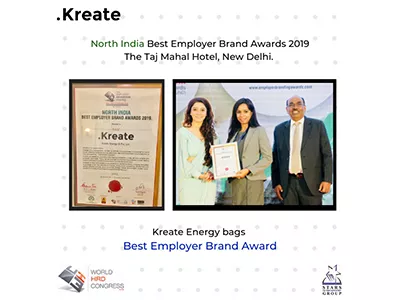 Kreate Energy bags "Best Employer Brand Award" at North India Best Employer Brand Awards 2019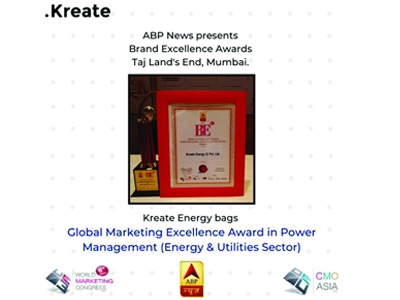 Kreate Energy bags "Global Marketing Excellence Award in Power Management (Energy & Utilities Sector)"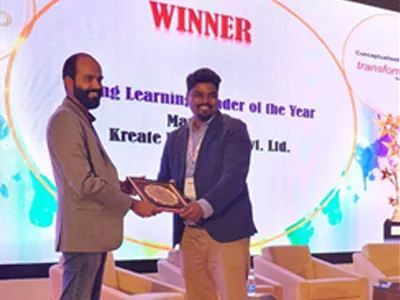 Kreate Energy won the "Best L&D Initiative in the Energy Sector". Additionally, Manoj Vyas was facilitated with the "Young Learning Leader of the Year"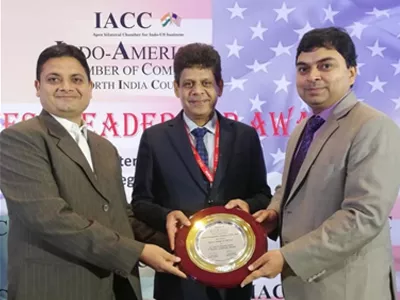 Kreate Energy wins the "Power Management Company of the Year" at the 15th Indo-US Economic Summit, Business Leadership Awards, facilitated by Indo-American Chamber of Commerce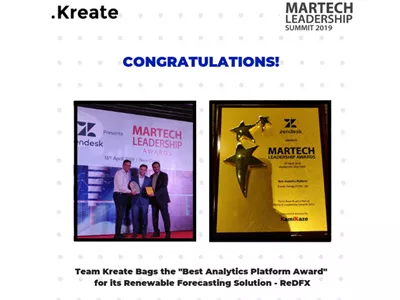 Kreate Energy bags the "Best Analytics Platform Award" at the Martech Leadership Summit organised by Kamikaze B2B Media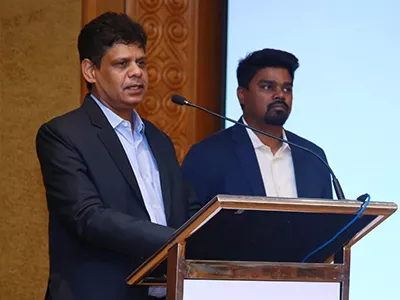 Kreate Energy organized Power Portfolio Optimization for the members of Chief Engineers Forum (Kerala) at Kochi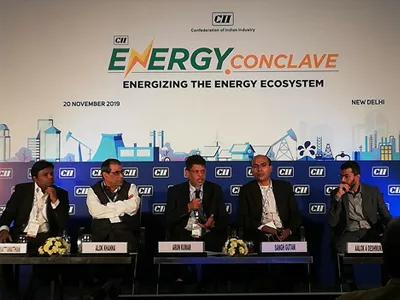 Mr. Arun Kumar, CEO chaired the session on Digital Driver impacting the Energy markets at CII Global Energy Conclave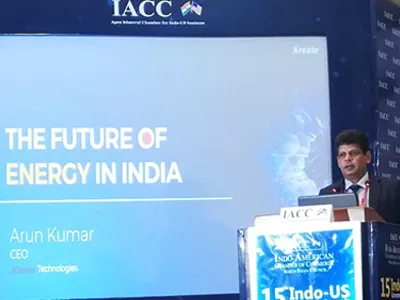 IACC 15th Indo-US Economic Summit at New Delhi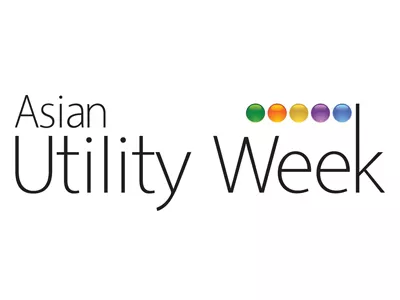 Asian Utility Week 2019 at Kuala Lumpur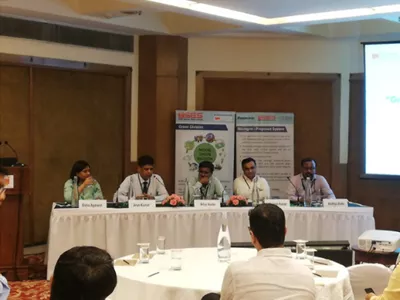 TERI under the aegis of BSES organised a conference on Green Initiatives implementation for DISCOMs . Kreate CEO, Mr. Arun Kumar gave valuable inputs on optimizing the Grid through RE power integration along with AI-powered forecasting solutions.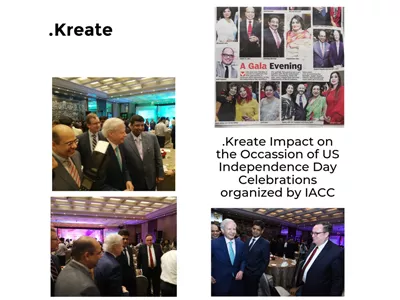 .Kreate Impact on the occassion of US Independence Day Celebrations organized by IACC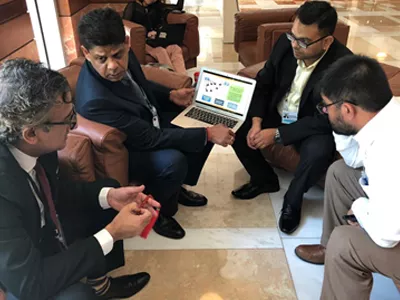 Kreate team with DABS CEO and ADB Afghanistan team,ADB Asia Clean Energy Forum 2019 at Manila