Journey so far
Previously known as Invetech Lighting Private Limited, we have over the years, built a reputation for innovative, cost effective and eco-friendly products in the area of LED commercial, industrial and residential lighting. Our products have been certified ISO 9001:2015, ISO 14001:2015 and OHSAS 18001.
A world of solutions
We offer a range of products that combine reliable performance with great quality and aesthetic design. With a focus on customer satisfaction, we work with businesses to deliver flexible solutions that increase project efficiency.
Our products are mercury free, eco-friendly, durable, sleekly designed while excelling in thermal management. Made in state-of-the-art manufacturing facilities, we ensure the highest standards of quality in everything we make.
Our products include:
Consumer lights
Street lights
Panel lights
Flood lights
Garden lights
Solar lights
Smart lights
Smart Pole
Wall glass fittings
Drivers and surge protection devices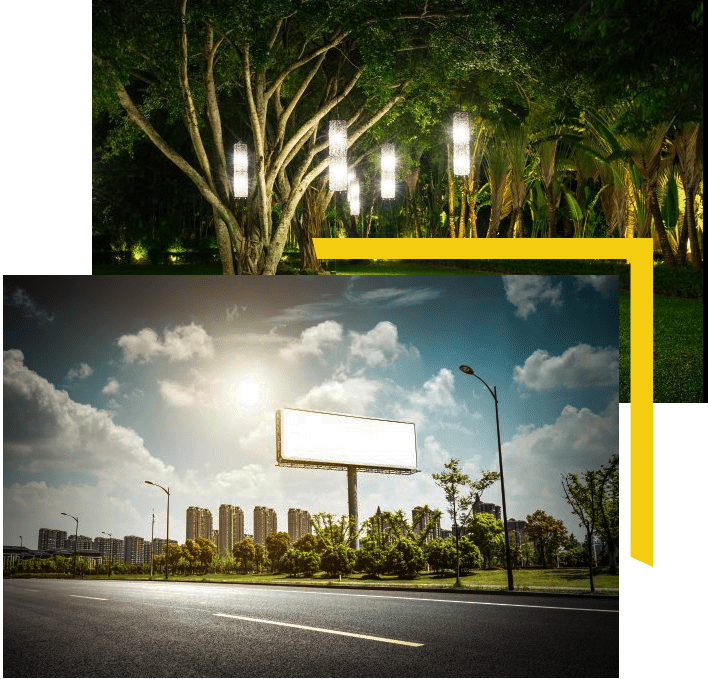 Innovating to face tomorrow's challenges
Innovation is integral to our work. We seek to identify future market trends in order to find the right answers for our clients while at the same time minimising adverse impact on the environment. To ensure we meet these targets, we have a strong base of R&D professionals to guide us in our journey ahead.
Backed by advanced processes
To ensure that our customers get the best, we've invested in state-of-the-art manufacturing facilities. We have the latest equipment that adhere to the highest standards in quality. Every product is backed by rigorous in-house testing. Our solutions are compliant with BIS/IEC safety and performance requirements. We utilise the latest fully automatic world class machineries. Our modern laboratory is equipped with latest and highly precise instruments to ensure product quality and customer satisfaction.