Employee Experience
Orientation Alone Isn't Enough: You Need an Onboarding Process to Keep New Hire , watch this video to know more how we have made onboarding a new experience for new joinee
REWARD & RECOGNITION
ON THE SPOT
ANNUAL & MONTHLY
EXCELLENCE AWARD
L&D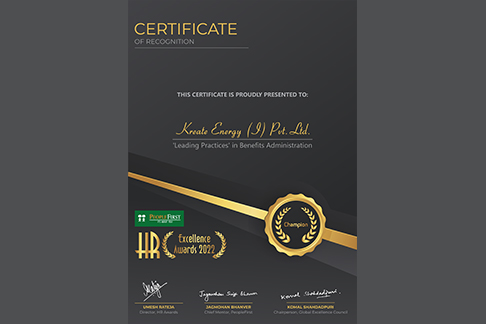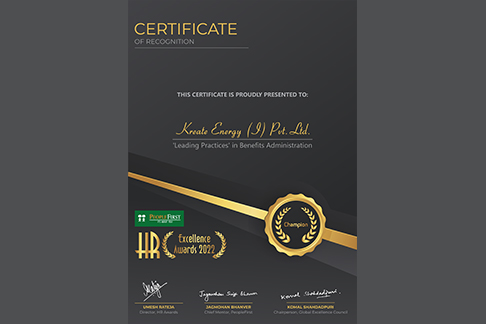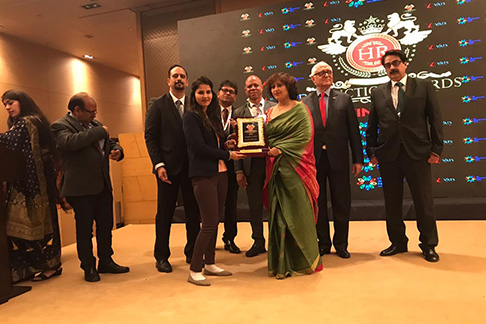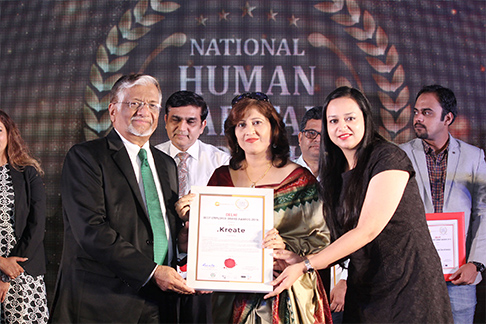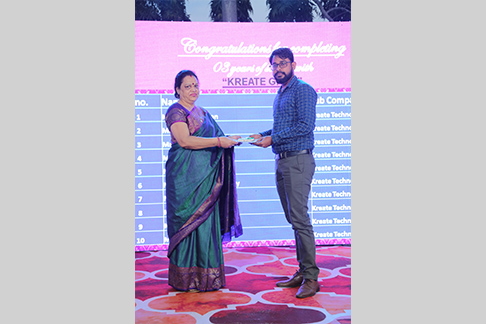 VIRTUAL ENGAGEMENT
In our continuous endeavors to promote employee engagement and keeping the pandemic situation in mind we are planning activities that can be conducted virtually amongst associate to keep them engaged and energized throughout.
Employee Communication
Highlights
We do have a forum for two-way communication where key messages about the business performance and updates on critical parameters are shared with all employees. It also includes sharing and recognizing individual contribution, achievement of organization.